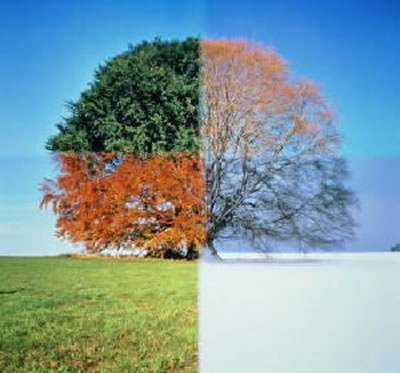 Well, I went ahead and created a personal blog. I kept finding myself wanting to write about my life in general and I just couldn't get myself to throw personal posts in the mix along with my crafty ones, so I would just mention a bit or so about my personal happenings. Little bits just aren't very satisfying all the time so, here we are!
I thought and thought (well, maybe not that long) about what to title this blog and this verse came to mind:
Ecclesiastes 3:1-8
1 To everything there is a season,

A time for every purpose under heaven:
2 A time to be born,
And a time to die;
A time to plant,
And a time to pluck what is planted;
3 A time to kill,
And a time to heal;
A time to break down,
And a time to build up;
4 A time to weep,
And a time to laugh;
A time to mourn,
And a time to dance;
5 A time to cast away stones,
And a time to gather stones;
A time to embrace,
And a time to refrain from embracing;
6 A time to gain,
And a time to lose;
A time to keep,
And a time to throw away;
7 A time to tear,
And a time to sew;
A time to keep silence,
And a time to speak;
8 A time to love,
And a time to hate;
A time of war,
And a time of peace.
This verse came to mind because if these past two years have taught me anything, it is that life goes through seasons. Some are hard, some are easy and some are somewhere
in between
.
So, this blog will be about all of life's happenings. All of my life's happenings-particularly, my life since we started this crazy journey of going overseas two years ago. Next post will bring you up to speed on those past two years.